How will the autonomous car change the future?
A new concept for Paris. Collaboration with Nora Dupont.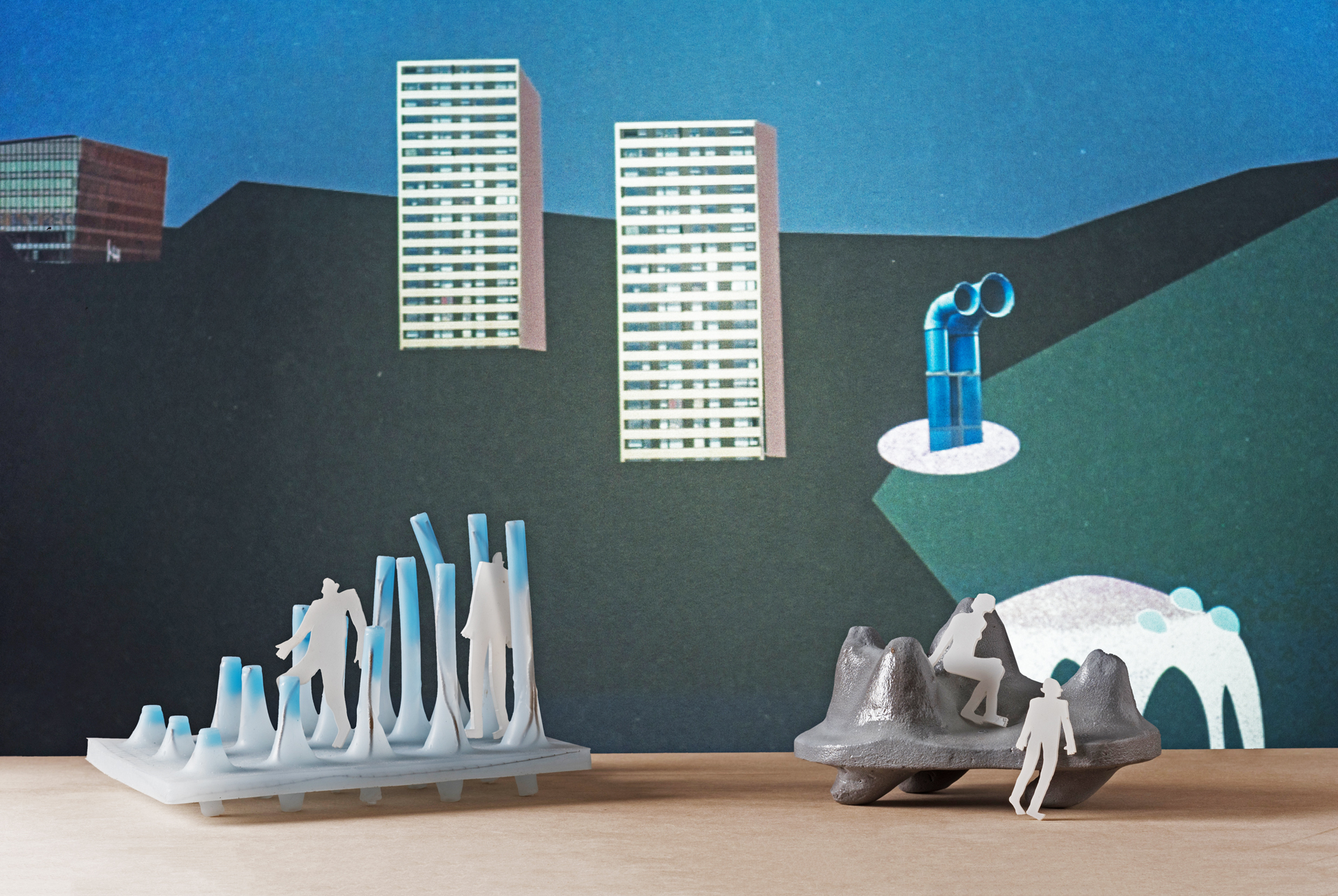 "Pas de Voiture!" The cars in Paris are gone. So how do we move around now? Through theoretical research, field research and material research we we developed a proposal for the mobility in Paris 2067. According to two concepts Constant Niewenhuys` "New Babylon" and Huizinga`s "Homo Ludens" we were imagining a future were Paris turns into city focused on fun. The commuter-traffic will be gone, and our city will be a fun place free from traffic. The "Soft Machines" are helping us to move around the city. They are enhancing our happiness and well-being with movements.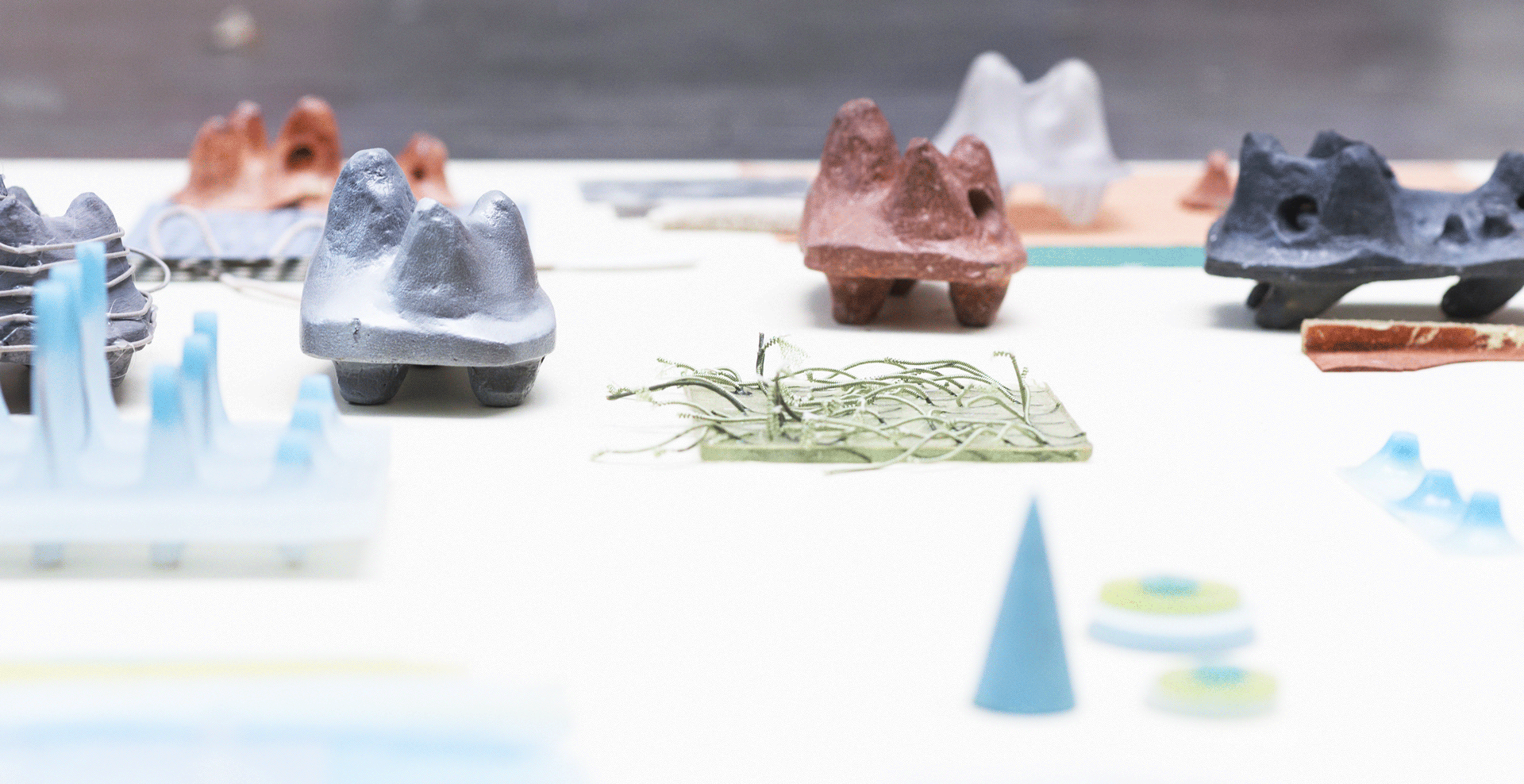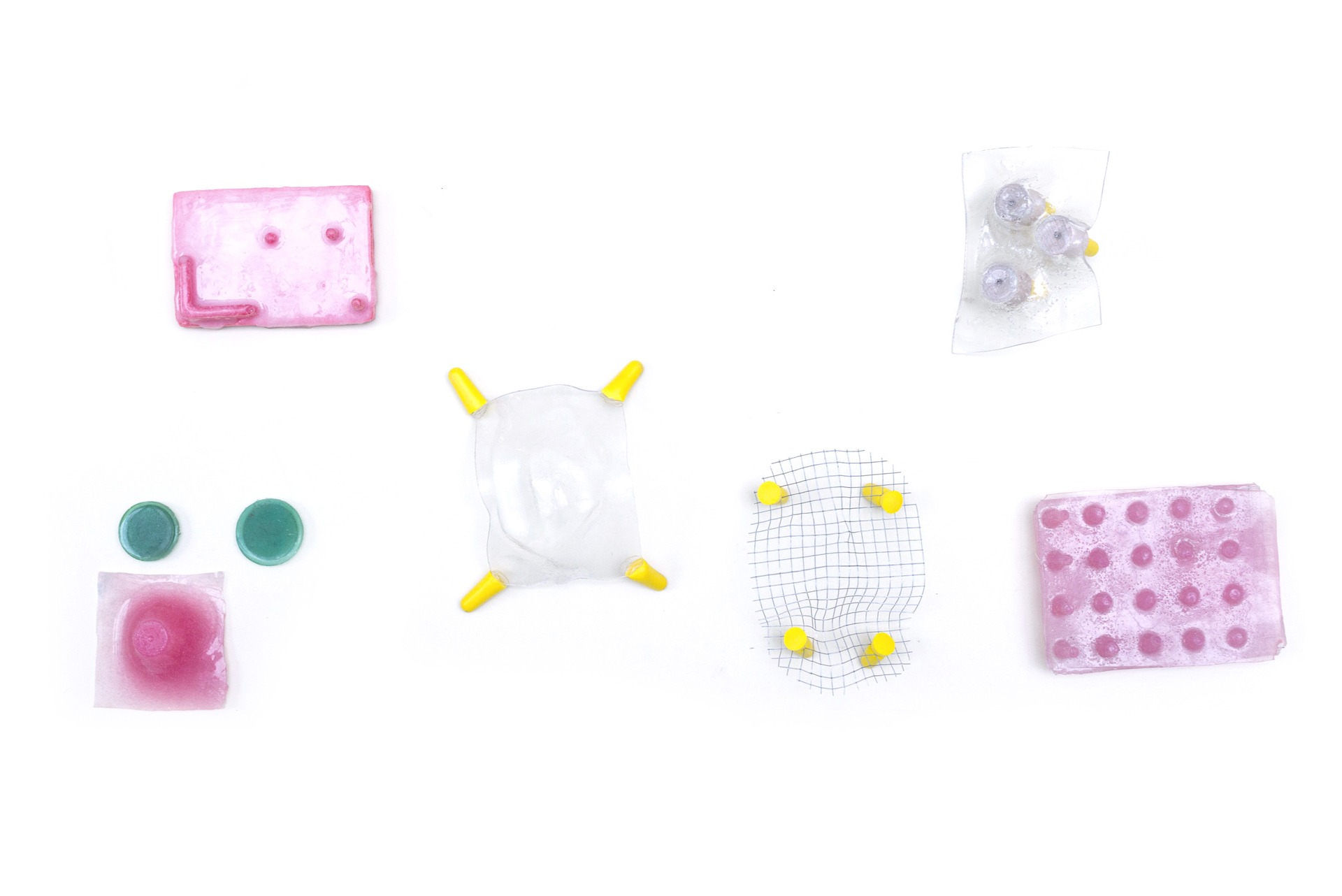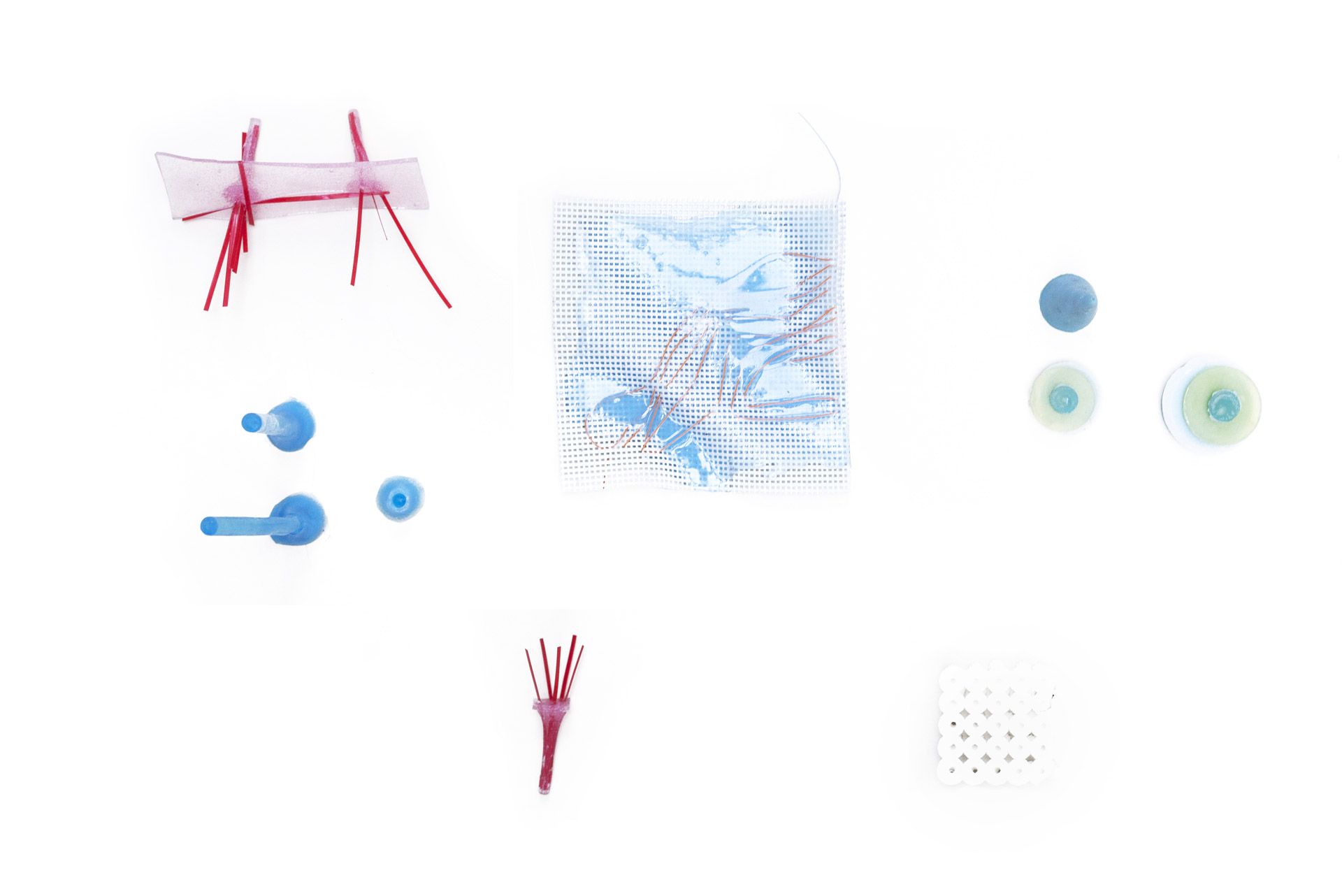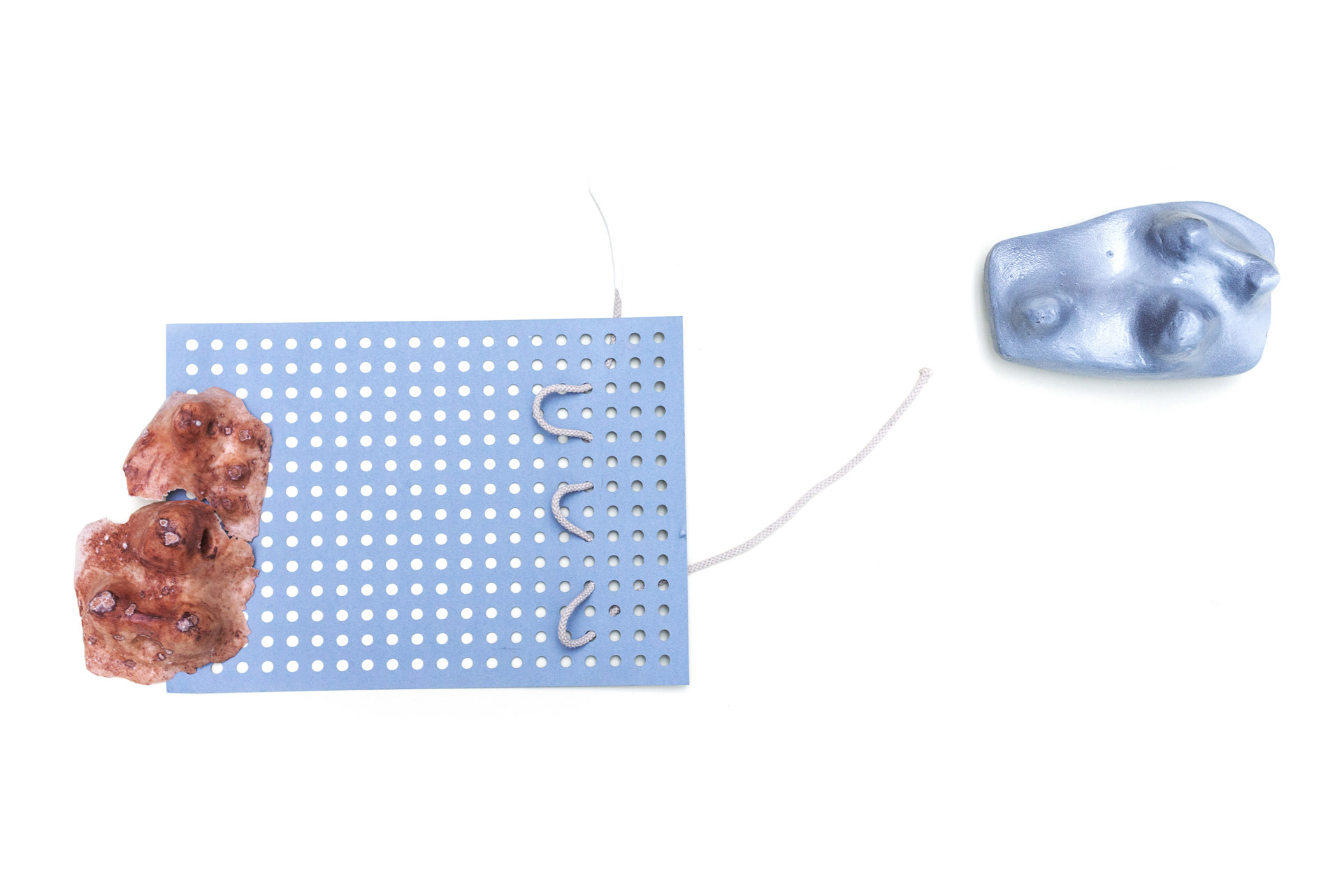 Photo Credit: Véronique Huyghes